Elgin Days is the community's festival weekend.
Held the 2nd weekend of July every year.
As we see great value in reaching out to Elgin it has become the biggest event of our church calendar equal to VBS.
Bethel takes this weekend to give back to the community,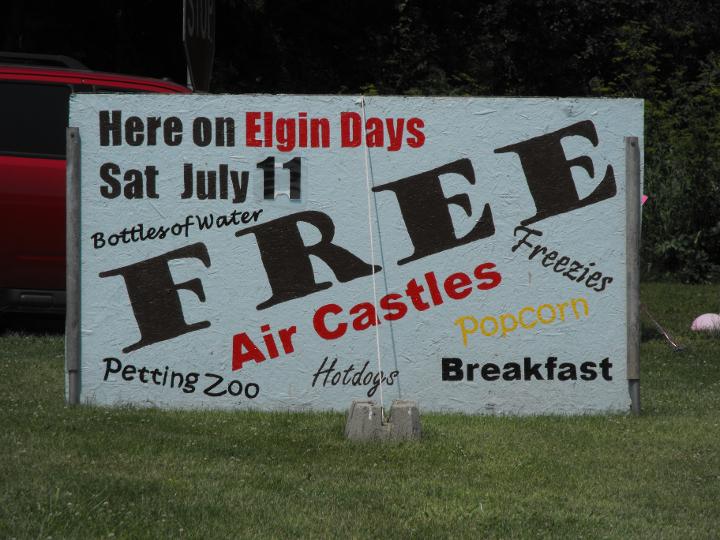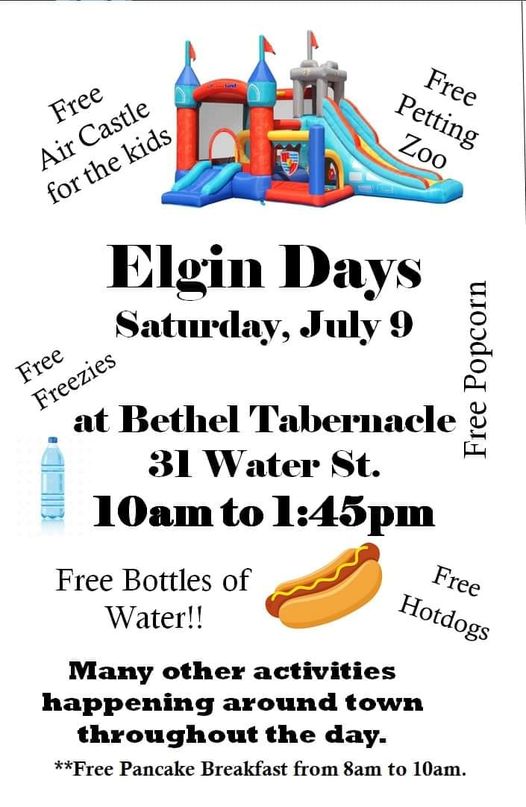 Bethel has been involved with Elgin Days for a number of years with just a free pancake breakfast.
But in 2013 we really stepped it up by adding many more activities. We now start the day with a Free Pancake breakfast,
With this move we were able to add free Air Castles, Freezies, Hot dogs, popcorn, and of course the petting Zoo.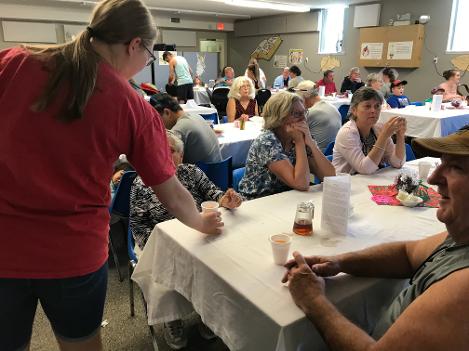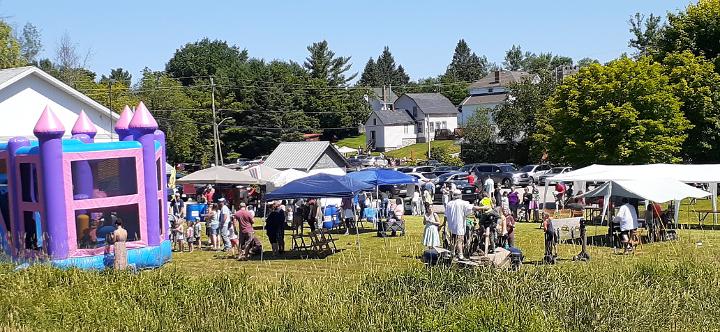 We provide a free pancake breakfast with usually over 200 - 250 people in attendance.
Jesus said in
Matthew 10:42 to give a cup of cold water in His name.
Matthew 25:35
35 For I was hungry, and you fed Me. I was thirsty, and you gave Me a drink. I was a stranger, and you invited Me into your home.
John 12:32 if we lift Jesus up, He will draw people unto Himself!
The festival is the 2nd weekend of July every year. It is very well attended by locals and tourists alike. You may wish to consider dropping into Elgin for the day.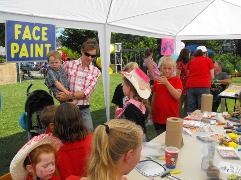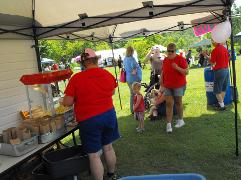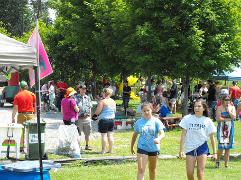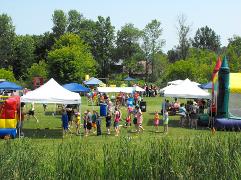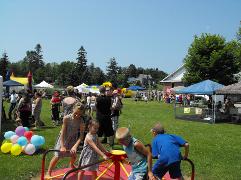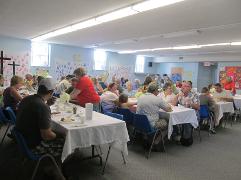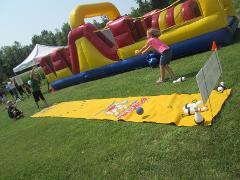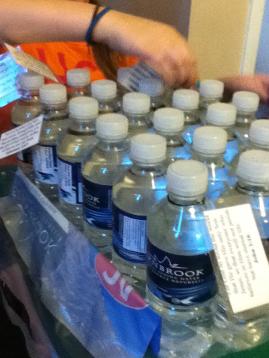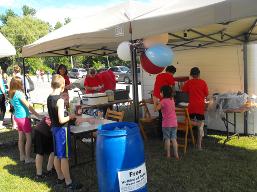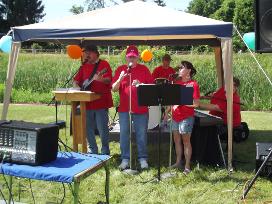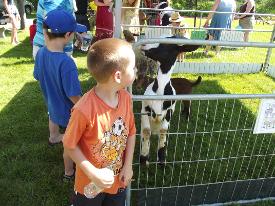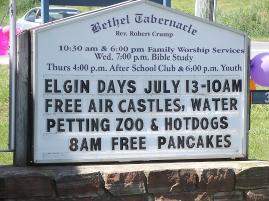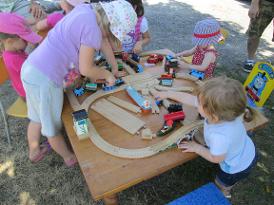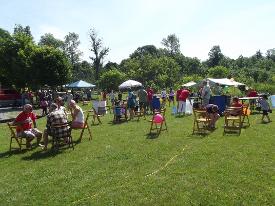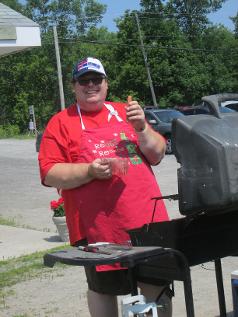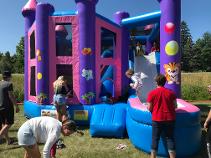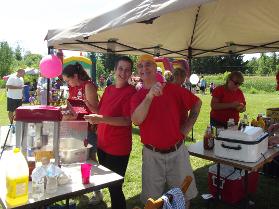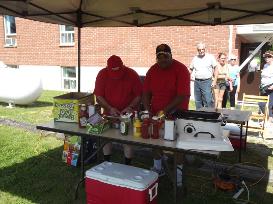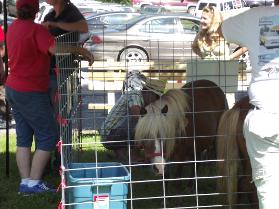 Bethel's Elgin Days History
In 2003 We started the free Pancake breakfast.
In 2006 Elgin come to expect to receive cold bottles of water, as we usually give out around 1000 bottles, right down town, each with scripture attached.
In 2007 our Worship team set up downtown and was very much appreciated by the community as they heard the The Lord Jesus praised openly.
In 2011 we were blessed to have Fur Fethers and Fins Family Farm join us in our outreach as a petting zoo.
In 2013 the biggest move was made with the addition of Free Air Castles, freezies, hot dogs, popcorn, and Thomas the Tank table. Because of the space we needed to take up we had to move back to the church yard. It continues to be the biggest outreach for Bethel each year.
In 2015 we were able to expand our activities to include face painting, nail painting and kids tattoos.
2020 & 2021 were sad years when Covid shut down the festival, but we were back in full swing for 2022, God is soo good.